We have teamed up with a company that makes multipurpose name labels for all school items; clothes, shoes, lunch boxes, water bottles and pretty much anything else you can stick them on.
For clothing, you simply stick them to the fabric care label and they stay on through washing and wearing. No sewing or ironing is needed.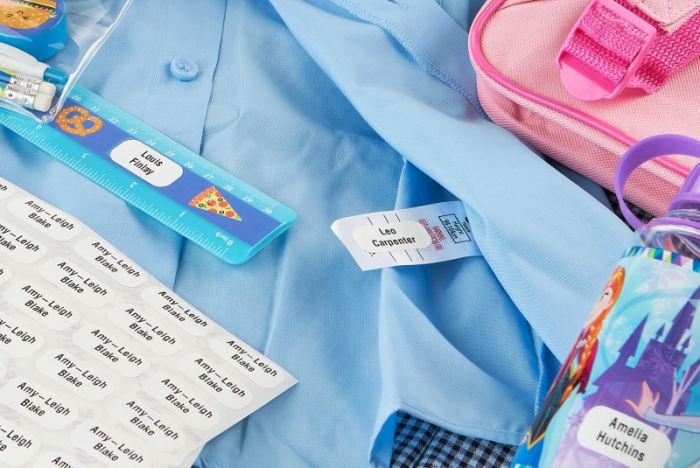 If you choose to buy from Stickins, please enter our school fundraising number 14630 on the order form. You will be helping to raise money for school.